Our Services During COVID-19
Please note that due to do COVID-19 related measures imposed in many countries, there could be restrictions imposed in our global agent network, such as reduced working hours, certain store closures or restrictions when handling cash. We encourage our consumers to use any of our account deposit options if possible. Please contact your local agent for more information.
How to send money
MoneyGram offers a fast, reliable way to send money to loved ones across the globe.
Learn More
How to receive money
MoneyGram offers convenient options for receiving money: cash pickup, to a bank account, or to a mobile wallet
Learn More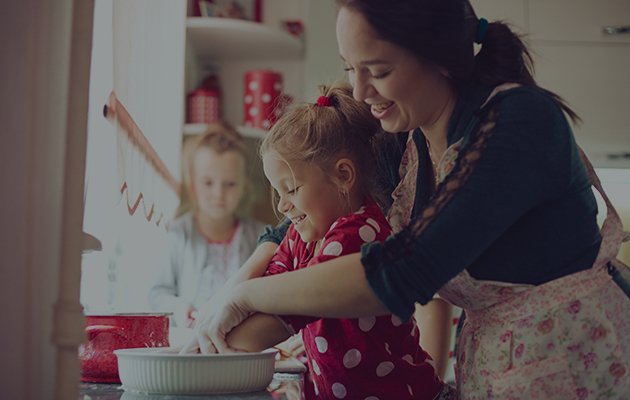 Bringing you closer
It's amazing how much you receive when you send money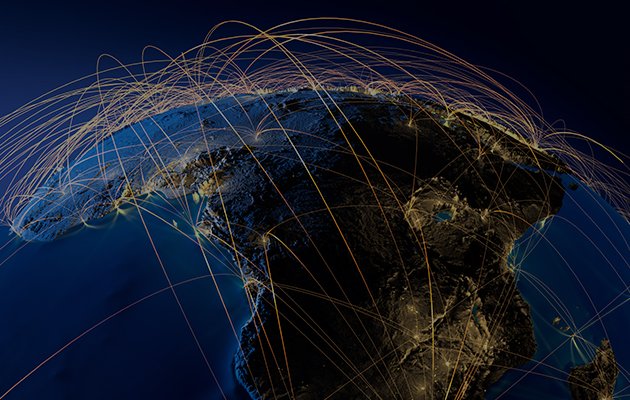 Reliably send and receive money around the world
Our global network includes well-known retailers and businesses in over 200 countries and territories.
Our Services
Send for cash pick-up
With approximately 350,000 agent locations around the world it is convenient to send and receive with MoneyGram
Learn More
Receive in cash
With locations in 200 countries and territories, around the world it is convenient to receive and send money with MoneyGram.
Learn More